Contact us with any questions or to schedule an appointment with one of our certified technicians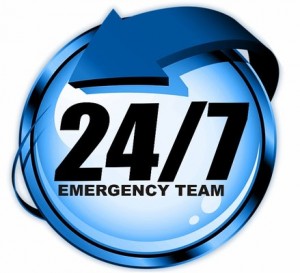 Ten reasons to choose us
1. Truck-Mounted: We use next-generation truck-mounted steam to thoroughly extract abrasive soil, pollutants, bacteria, allergens and residue. Our SOAP-FREE steam extractors clean deeper, leave carpets drier, and extend the life of your carpet.
2. Deep Fiber Cleaning: Long lasting deep clean of 100% of your carpet's yarn, not just buffing the surface.
3. Sanitizes: Kills germs, bacteria, and dust mites on contact and removes them from your home.
4. SOAP-FREE: Our soap-free/residue-free cleaning process restores your matted traffic lanes to fluffy and soft without leaving any residue.
5. Fast Drying: Our truck-mounts recover 90-percent of the moisture we put down so carpets are dry in a few hours.
6. Honest & Dependable: We show up on time with a smile. We take pride in your carpet.
7. Convenience: We schedule arrivals in 2-hour windows so you can spend your day doing other things.
8. Experience: Over 16 years industry experience. IICRC certified. CleanTrust certified.
9. 100% Total Satisfaction Guarantee.
10. #1 Method Recommended by your carpet manufacturer. Shaw, Monsanto, & Dupont are the 3 largest carpet manufacturers in the world–they recommend our service.